This is a weird time of year. Here in Berkeley it's a gorgeous day, sunny, though chilly. The magnolias are already blooming. It's not spring yet, not even winter. The looming New Year makes a guy think about transitions, the passage of time, new stuff—the usual. The numeral 2005 sounds new—shiny and pristine, just out of the box, wheareas 2004 sounds (already), old, scratched, a little battered, like my camera cellphone (which I bought in 2004). This blog is one of the transitions for the new year. I've started it This is a weird time of year. Here in Berkeley it's a gorgeous day, sunny, though chilly. The magnolias are already blooming. It's not spring yet, not even winter. The looming New Year makes a guy think about transitions, the passage of time, new stuff—the usual. The numeral 2005 sounds new—shiny and pristine, just out of the box, wheareas 2004 sounds (already), old, scratched, a little battered, like my camera cellphone (which I bought in 2004). This blog is one This is a weird time of year. Here in Berkeley it's a gorgeous day, sunny, though chilly. The magnolias are already blooming. It's not spring yet, not even winter. The looming New Year makes a guy think about transitions, the passage of time, new stuff—the usual. The numeral 2005 sounds new—shiny and pristine, just out of the box, wheareas 2004 sounds (already), old, scratched, a little battered, like my camera This is a weird time of year. Here in Berkeley it's a gorgeous day, sunny, though chilly. The magnolias are already blooming. It's not spring yet, not even winter. The looming New Year makes a guy think about transitions, the passage of time, new stuff—the usual. The numeral 2005 sounds new—shiny and pristine, just out of the box, wheareas 2004
[About]

[Blogroll]
[Go]
Send Me Email:
coffeeblog (at) doublesquids.com




<<
#

?
>>

Who Links Here
2:50 PM Monday, December 20, 2004
[Who is this guy?]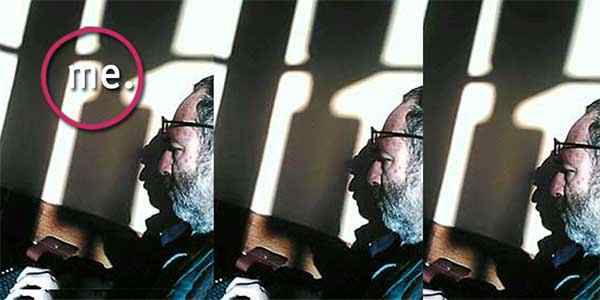 My name is Jonathan David Leavitt. I was born in 1943 in Brooklyn, New York. I live near Berkeley, California, which is across the bay from San Francisco. I have been married and I have two adult daughters. I am self-employed in the health care industry. I am a secular Jew. I am very political but this blog is not about politics.
More about me:
Favorite writer: Henry Miller
Favorite cities to visit: Los Angeles, Seattle, Santa Fe, Barcelona, Rome, Paris
Favorite songwriters: Leonard Cohen, Tom Waits, Kinky Friedman, Jacques Brel, Weill/Brecht
Favorite floral designer: Rocío, Berkeley
Favorite online art gallery: Künstlertypus
Favorite blogging software: Tinderbox.
—JDL
Word search for recent posts to Jonathan's Coffeeblog:
Copyright ©2004, 2005, 2006 Jonathan David Leavitt